Apr 29, 2019 • 17M
Cut Your Etsy To-Do's in Half by 9:44am
ERMAGERD today is our first Etsy podcast episode!!

I am LEGIT this excited!!! ⇣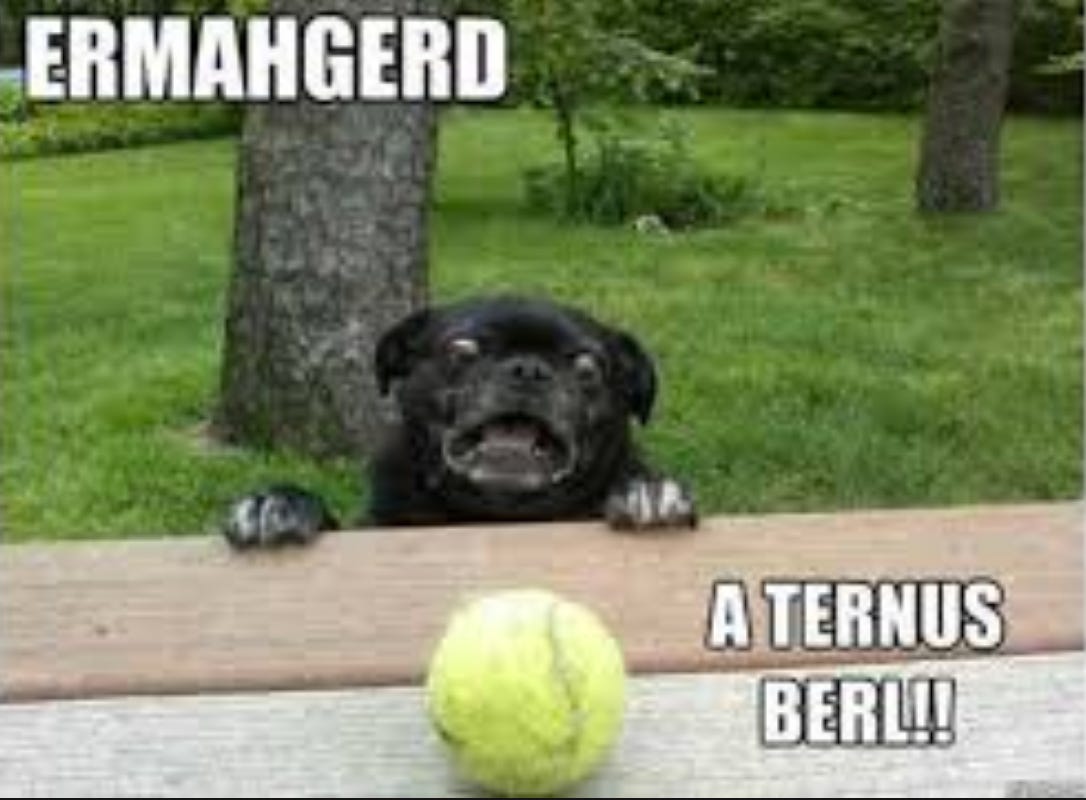 In today's episode, I'll walk you through how I wake up, start my day, and *miraculously* manage to cut my to do list in HALF…all before 9:44am.

You'll get a front-row seat as I walk you through my living room, around the cats, and into a world where I only have THREE THINGS to do this month.
Yes, I said THREE. THINGS.
I figured out how to HACK my to-do's so I can do a helluva lot LESS and still manage to make MORE $$$ this month.

So have a listen ⇡ up there and see how you can get your time back too!!
---
⇣ When you're done listening, here's a goodie bag! ⇣
Here are my favorite make-shit-take-less-time resources: